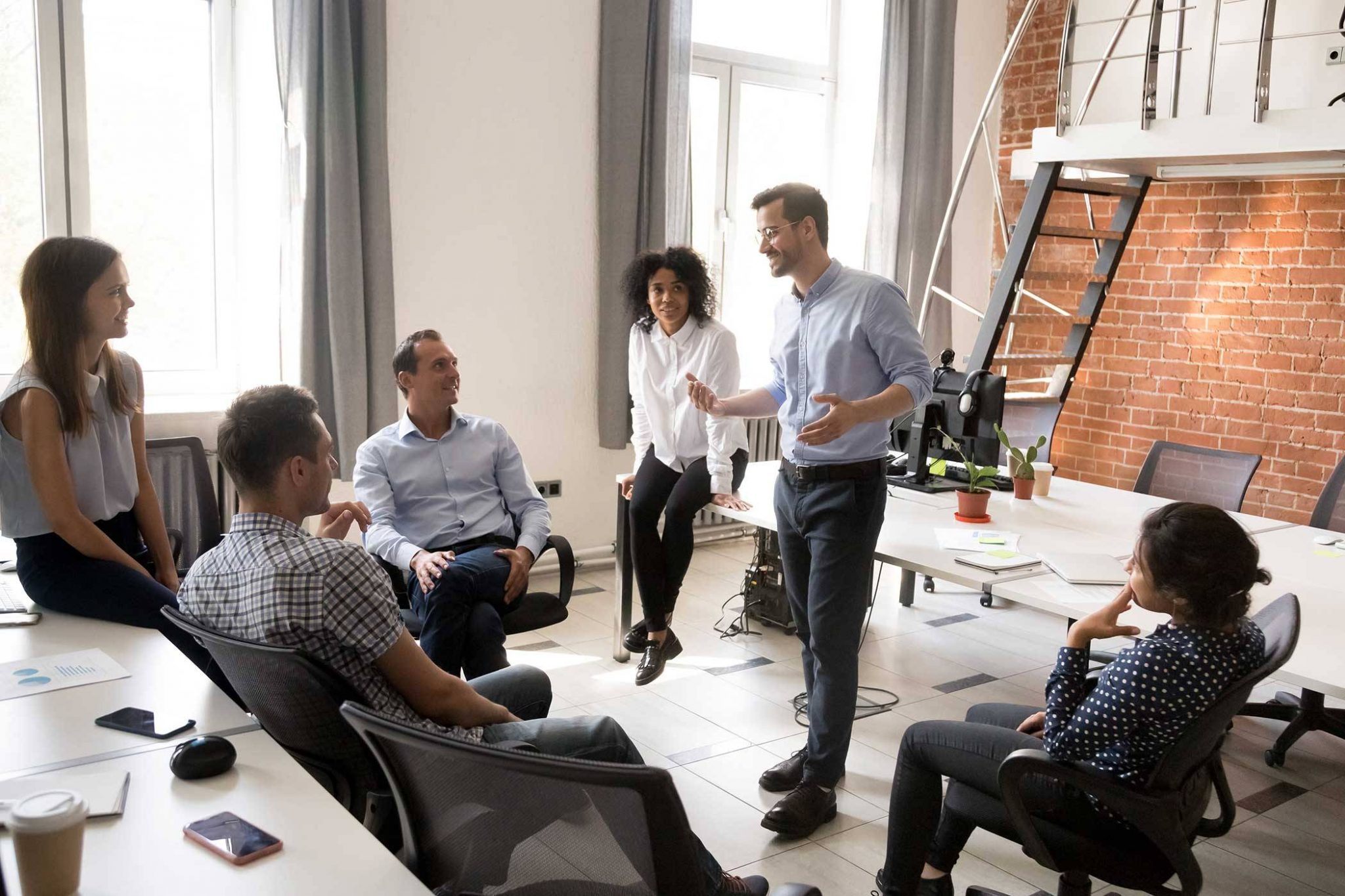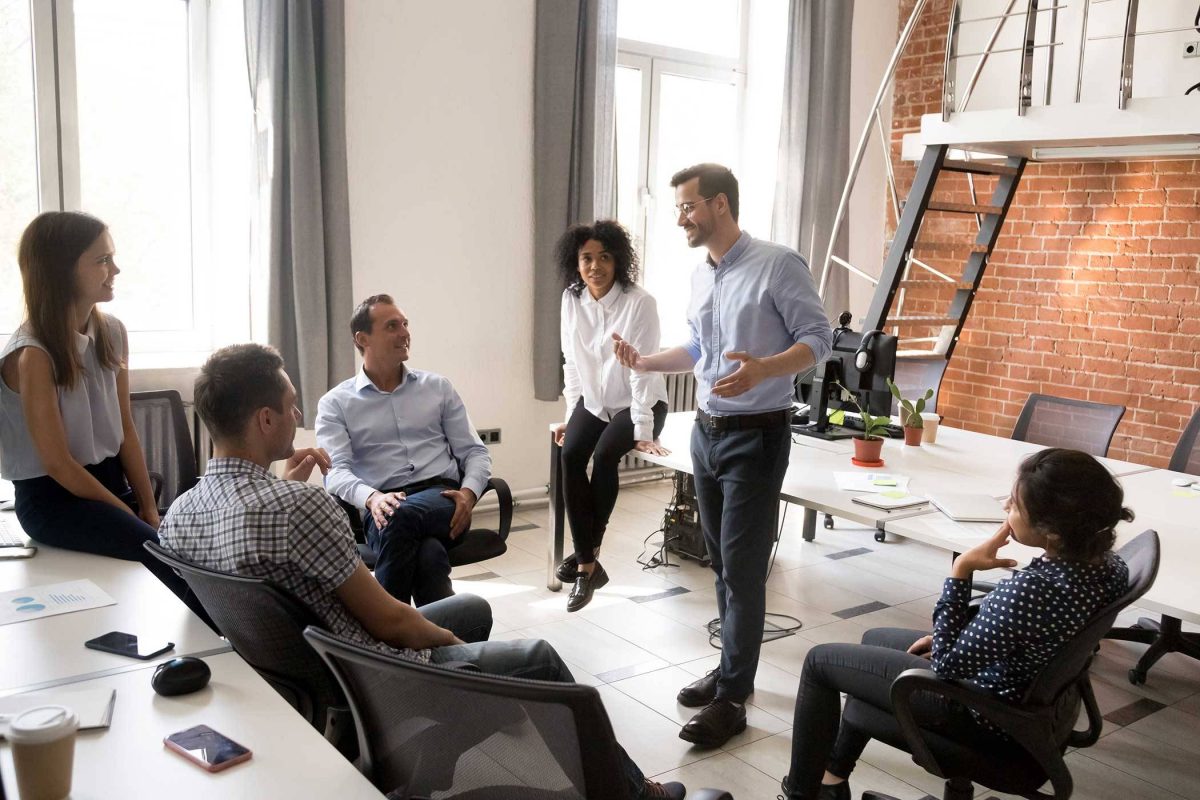 A common misconception is that personal coaching is the same as therapy or therapy from an unlicensed mental health professional. That's not the case! Coaching has its own unique approach that is designed to help you identify your goals and give you the tools to achieve them.
Personal Coaching Is Goal-Oriented
When we look at the differences between therapy and personal coaching, one of the most obvious deviations is focus. Therapy focuses on mental health and healing emotionally, while coaching should focus on identifying, setting, and achieving your goals.
Working with a personal coach could be the right fit if you:
Feel stuck and want to actually achieve the goals you set
Moving into a new position or taking on a new challenging role
Are ready to take the next step in advancing your career
Need to challenge yourself or break out of your comfort zone
Want to replace unhealthy habits with better options
Feel like you want to make a life change but aren't sure where to start
Need guidance in what the next step in your career should look like
Want someone to hold you accountable for accomplishing your goals
Focus On The Present, Not The Past
While most sessions with a therapist or psychologist focus on resolving your past in order to move forward, coaching focuses on improving your present. That's not to say your life experiences aren't important, but the focus is on where you are now and how that can help you focus on where you want to be.
Short-Term Is The Norm
Most coaching relationships are short-term, while seeing a therapist doesn't usually have a time limit. Sessions with a therapist could last for months or years while coaching services are usually organized with a completion date in mind.
Taking Action Is The Goal
The best personal coaches encourage you to create a vision for your future, set goals, and help you create an action plan to meet those goals. Therapy sessions typically focus on reflecting on past trauma, healing, and trying to reconcile and understand emotional pain.
The goal of coaching is to give you practical solutions and steps to take to help you realize your ideal future.
Which Option Is Best For Me?
Either option could be the right choice for you! I believe there are enormous benefits to seeing a therapist for many people, as well as connecting with a personal coach. If you're trying to decide which professional to see, ask yourself the following questions:
Do I need to heal from past trauma or things that happened to me in my childhood?
Do I have a mental health condition (i.e. depression, anxiety, etc.)?
Are resolving emotional issues my primary goal?
Do I need help treating an addiction?
Am I struggling in my relationship and need help processing my emotions?
If these are questions that seem to resonate with what you need, then a therapist might be the right choice.
Do I want to focus on goals and results?
Am I looking for direction around professional challenges?
Do I need accountability and support to meet my goals?
Am I emotionally healthy and ready to learn and grow?
If these are questions that connect with what you think you might need, personal coaching might be your best option.
Ready To Get Started?
If you're ready to get to the next level of your professional life and need help to get there, the coaches at Veritas Professional Development are here to help!