Business, Teams & Individual Coaching, Consulting, and Training
Developing the best in you and your team We exist so you can succeed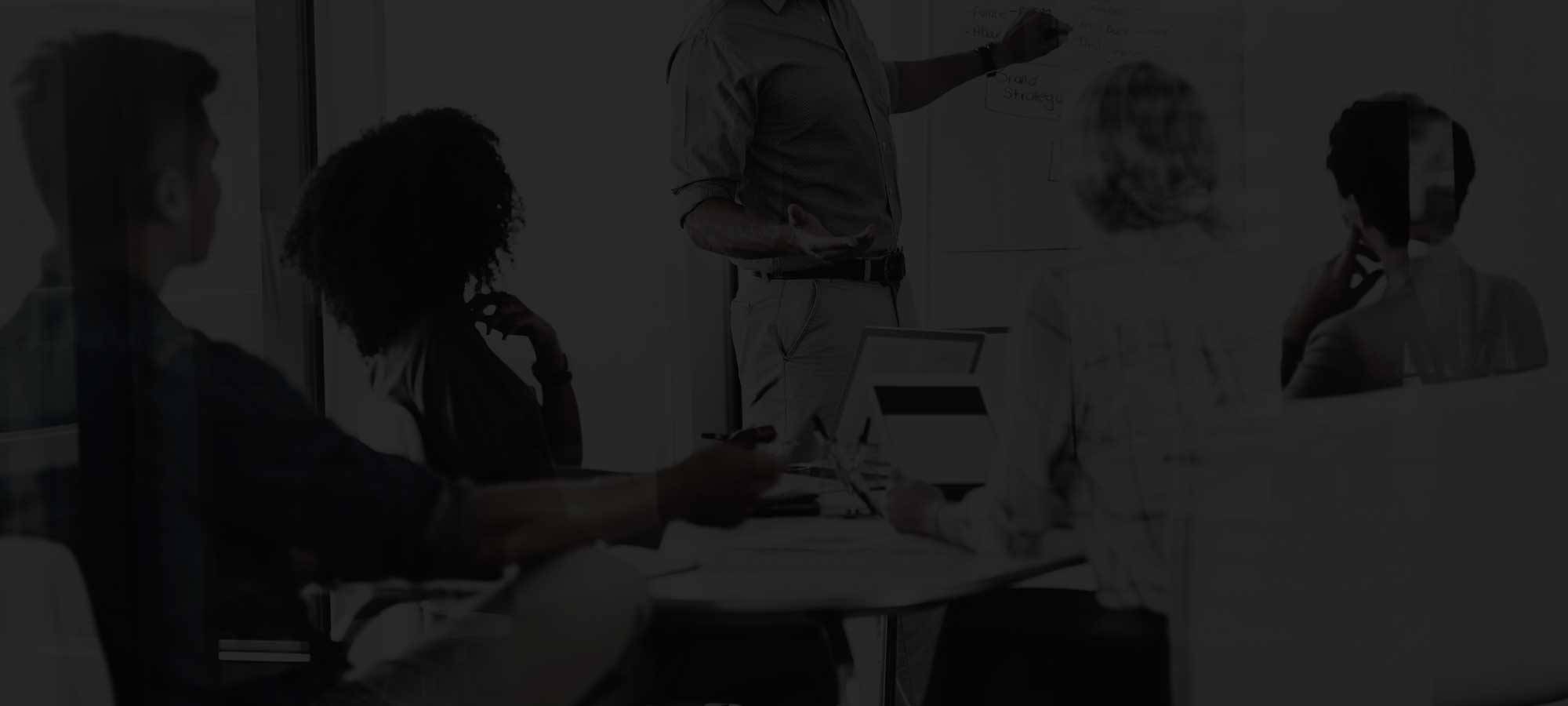 Personalized Business Coaching
Solutions for Businesses & Individuals
Our Services
How Veritas Professional Development Can Help
Business Consulting • Gallup CliftonStrengths Personal and Team Assessment • Human Resources Coaching and Consulting • Executive Coaching • Executive Peer Groups • Employee Engagement Surveys and Consulting • Frontline Leadership Training • Lunch and Learn Style Workshops • Strategic Planning
Our Strategy
Why Hire Us?
Our clients hire us for a diverse range of reasons, but what they all have in common is they realize that they have a problem they need help to solve. So let us help! Here's how to get started.
Meet With Us

To get started, schedule a meeting with us so we can get to know you better and identify which solutions will best fit your needs.

Receive a Proposal

After we meet with you, we'll create a proposal outlining exactly what we can offer you or your business.

Begin the Transformation

Once we agree on the proposal we can get started implementing your personalized coaching plan.
I would highly recommend this coaching to everyone, regardless of your organization's size.
Shaé Brown, Founder and Executive Director — Kutoa Project, INC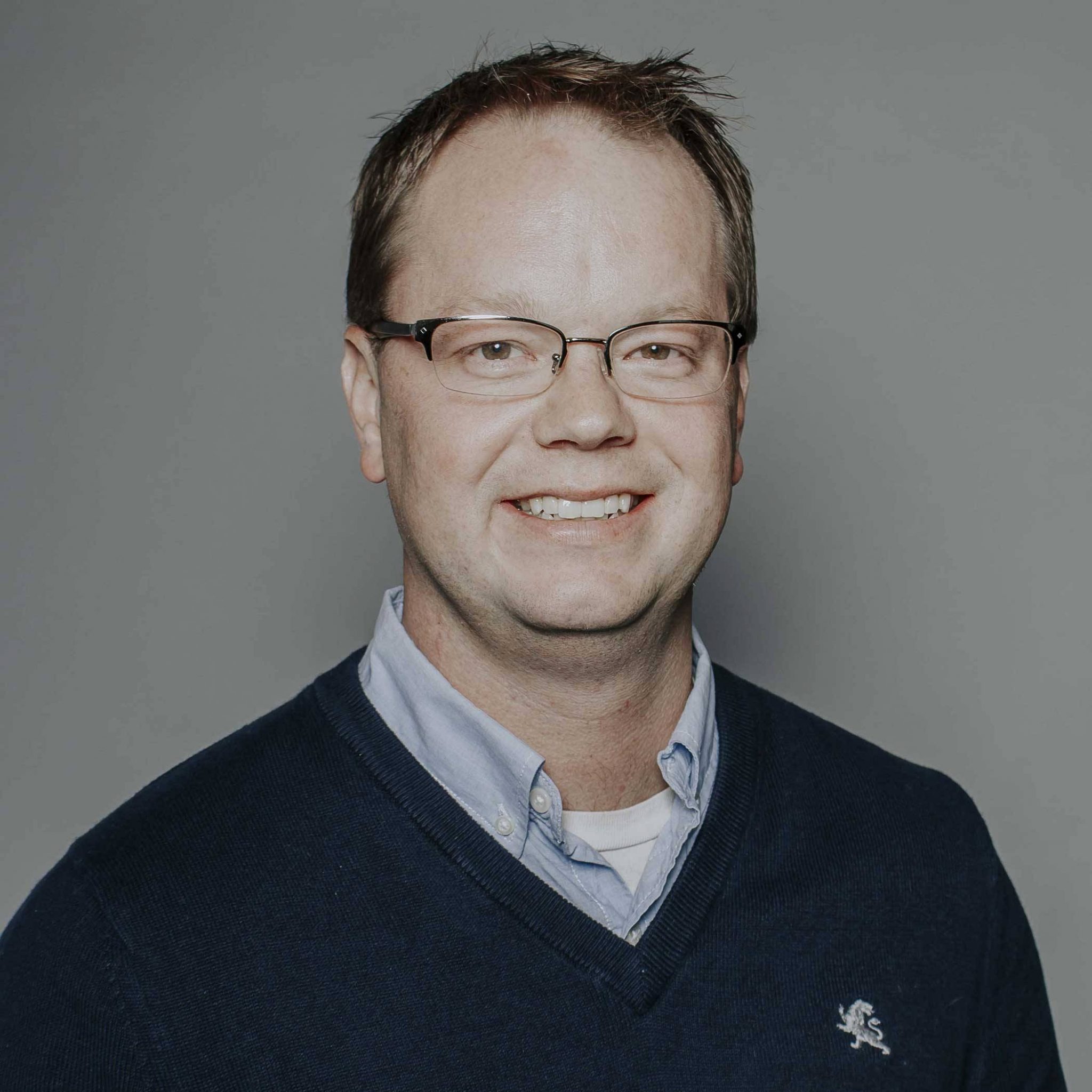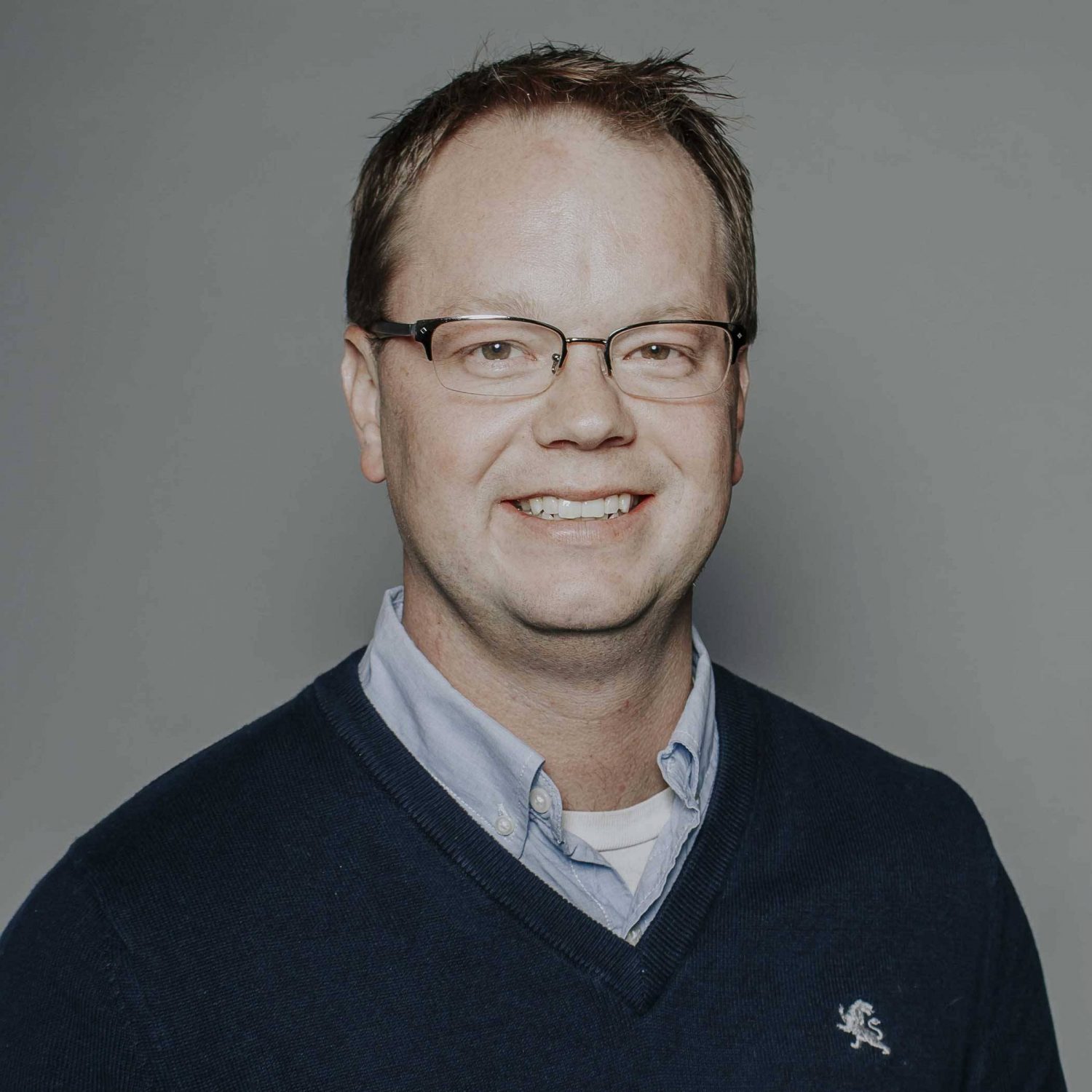 Matt Goebel
Message From Our Founder
Making sure the right people hold the right positions within an organization is vital. Once the right people are in the right places, I believe continued education and development is the key to achieving long-term goals. Developing leadership and influence is my passion, and I love seeing how the right leaders support their employees and help their companies thrive.