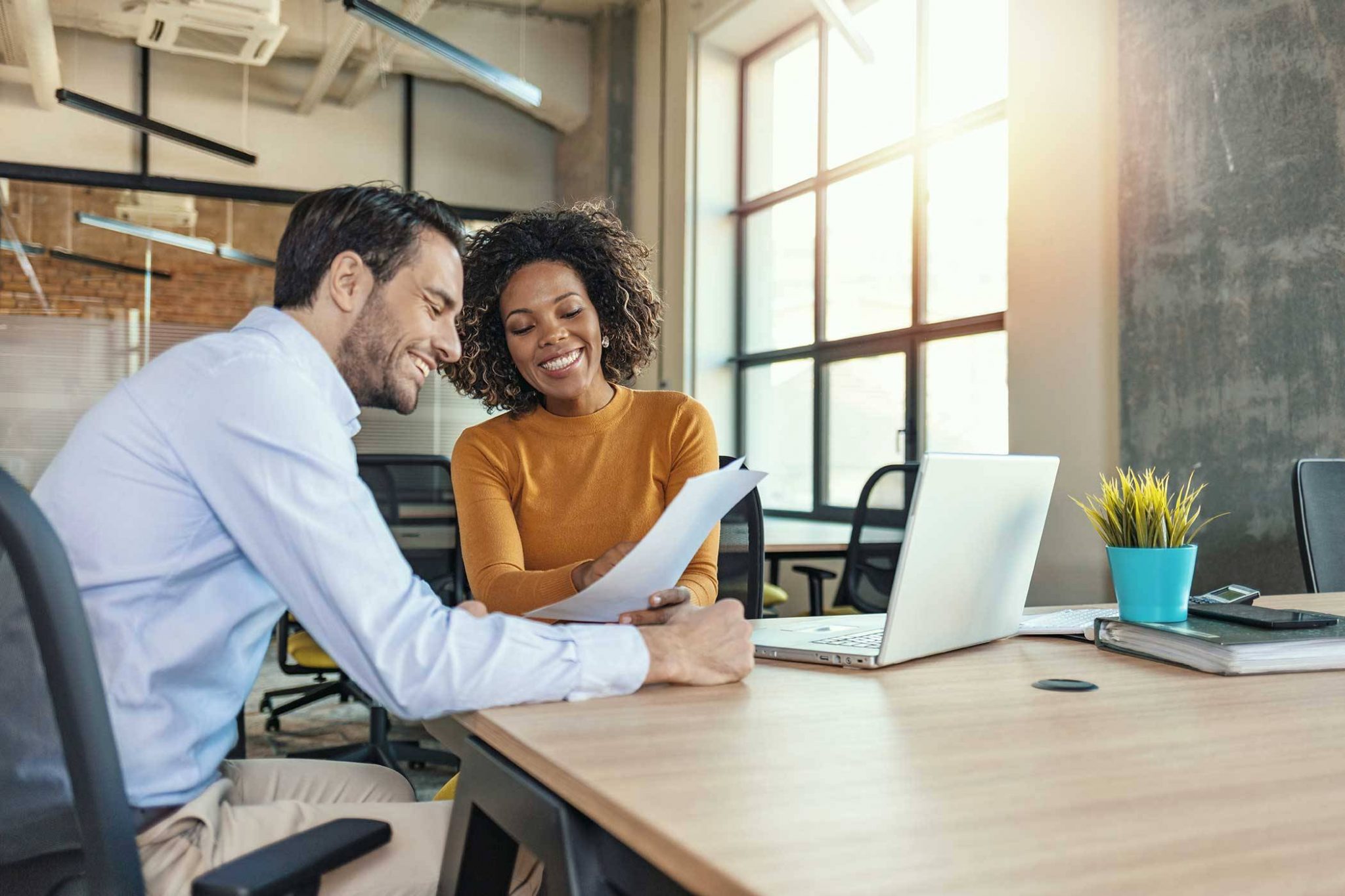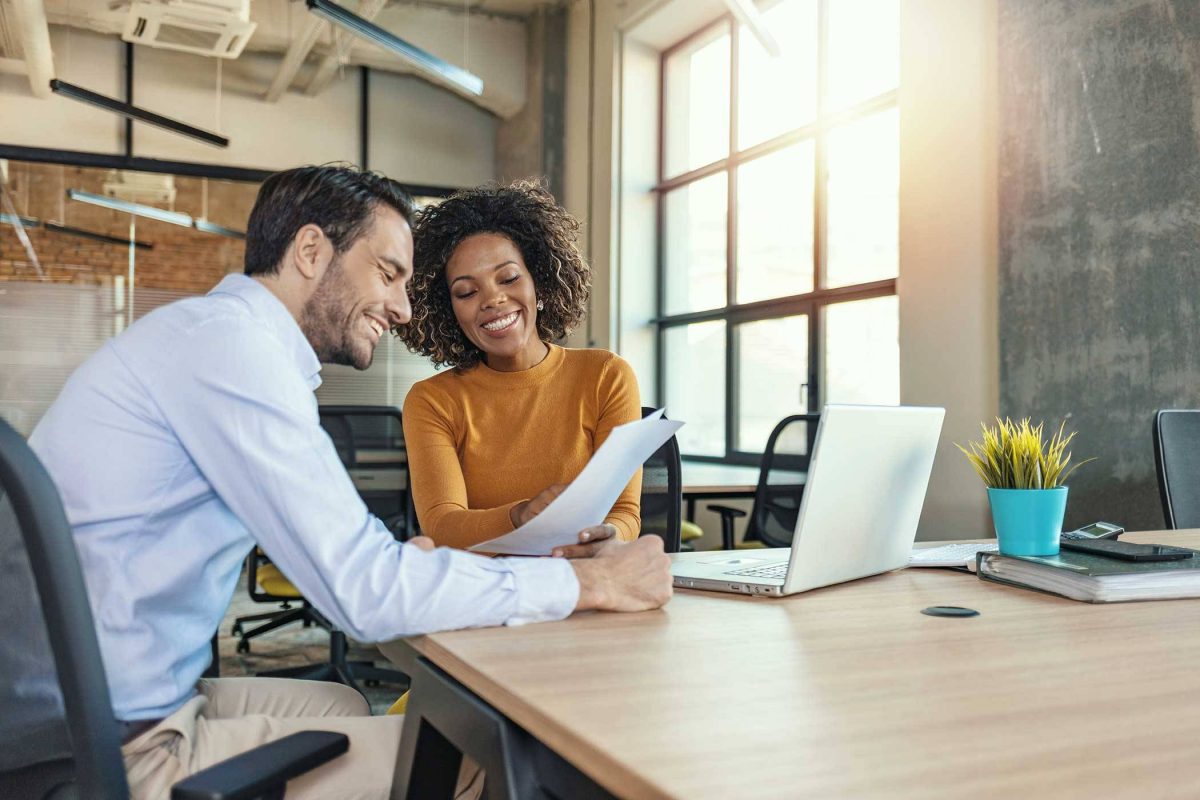 The term "business coaching" has become somewhat of a buzzword lately. There's nothing wrong with that! Professional coaching can bring impressive benefits to your business if you find the right coach for your company's development.
Professional coaches work with you and your management team to help you set goals designed to create positive outcomes while also helping you manage personal growth in a positive way.
Business coaching should emphasize identifying appropriate actions to take, provide accountability, and assistance with follow through. Keep in mind that coaching, while career or business minded should always be holistic.
We are complex human beings and our personal and business lives are really all connected. While most clients and I talk business and career (it is about 80% of our conversation), the rest time we often work through their personal goals.
A Confidential And Outside Perspective
A professional coach can help provide a confidential, outside perspective into both your career and personal life. I believe one of the greatest benefits of having a business coach is the third party nature of the relationship.
My clients often say, "it's nice to be able to talk through some of these decisions with someone who doesn't have any skin in the game".
Most of us can benefit from an outside, unbiased perspective as we consider change and growth. A professional coach can provide that welcome insight.
Your Career Development Is The Priority
Your boss, your kids, your spouse, your employees, your friends – you have people in your life who care about you. However, no one will care about your career development as much as your business coach. A professional coach's biggest priority and concern is their client's professional development.
Accountability Is For Your Benefit
You likely have other people in your life holding you accountable for your actions. For example, your boss holds you accountable to do your job for the good of the company. Your family might hold you accountable to be a responsible parent for the good of your child.
A business coach wants you to do your best at developing your abilities, management skills, and leadership so you can succeed for your own benefit.
Business Coaching Can Be Your Catalyst
While there are many paths to success, professional business coaching could be the catalyst you need to grow and succeed. Today's business world is changing fast. Could you or your company benefit from the strategic guidance a professional coach could bring?