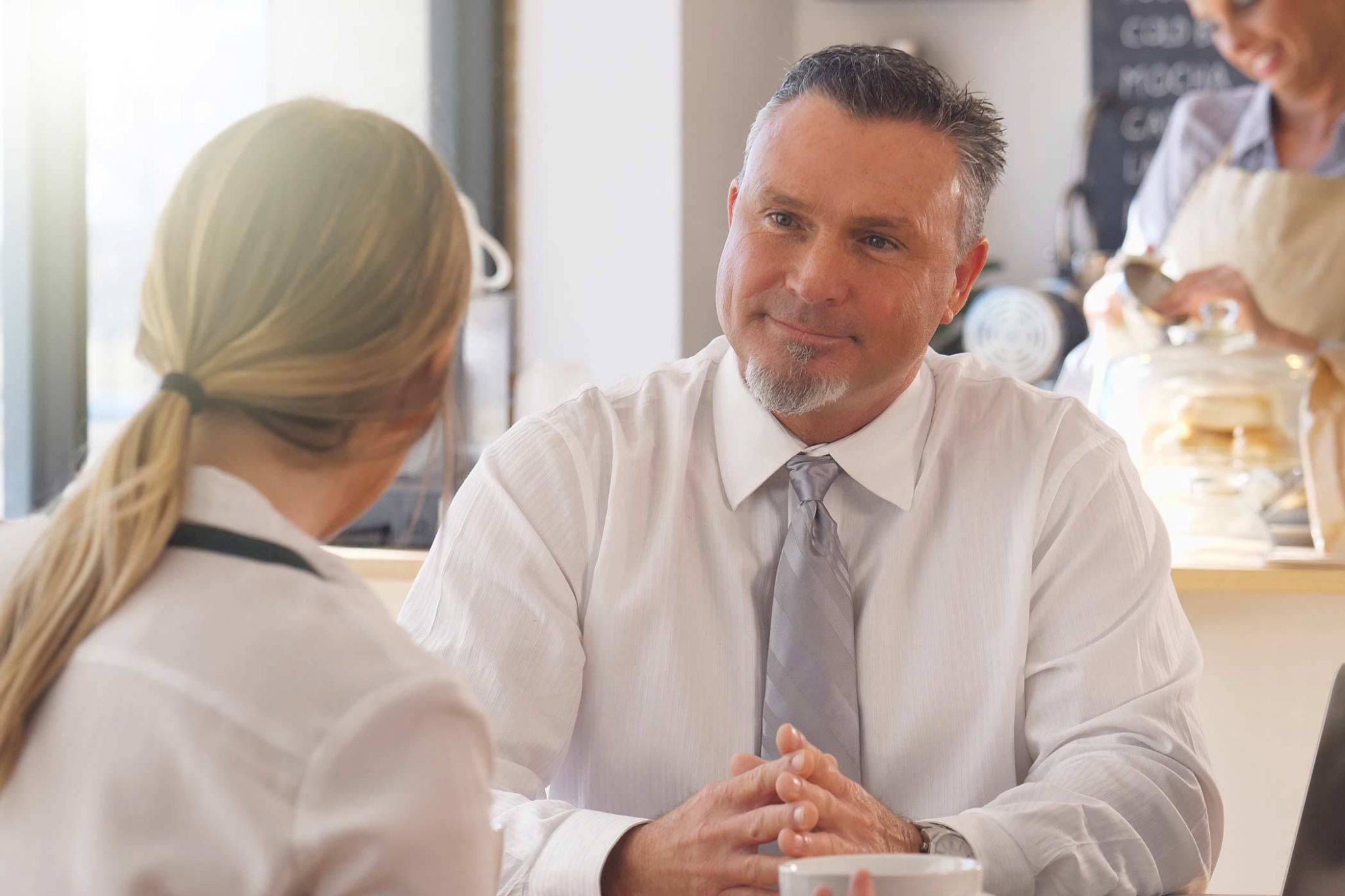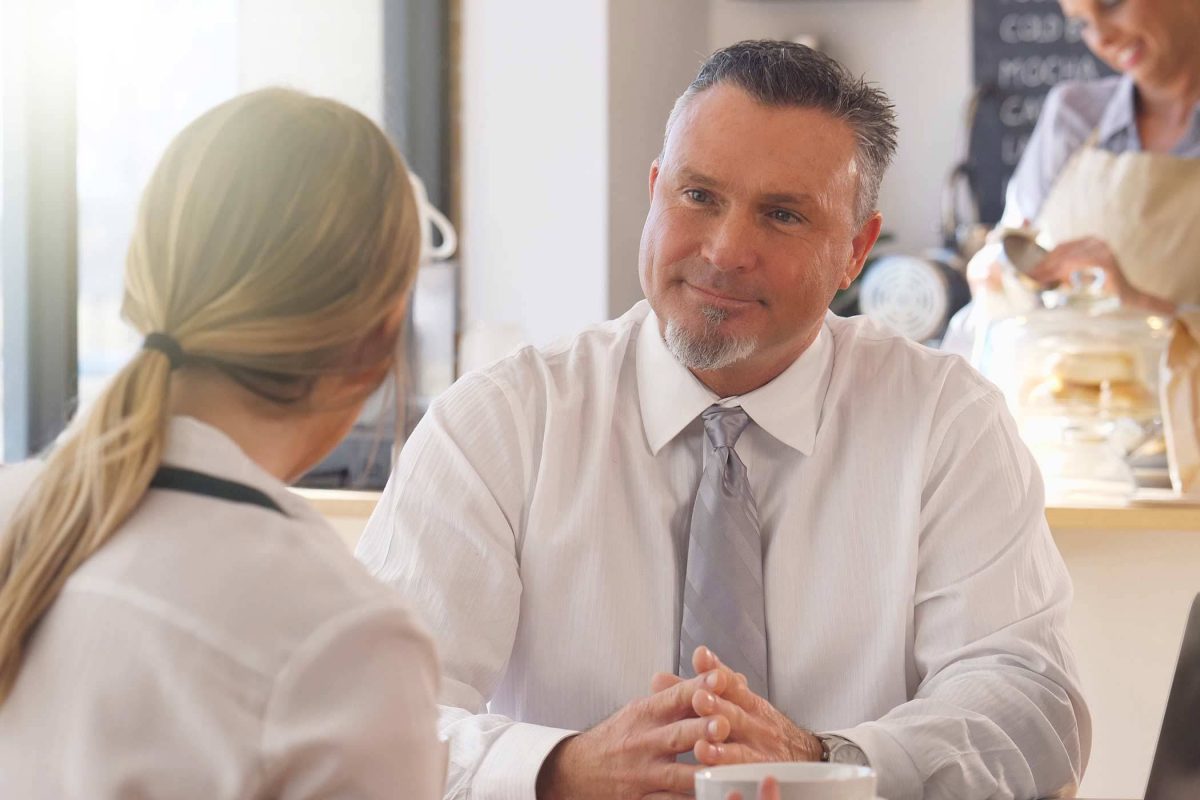 Way too often, staff evaluations are a negative experience for both employees and managers. It doesn't need to be that way! The helpful process of a staff evaluation can easily be lost as it devolves into a critical, stressful situation.
Shifting your perspective from a critical, negative list of everything an employee might be doing "wrong" to a time of re-engaging, helping an employee achieve the success they want and developing their current skills is what you should be trying to do.  
Changing the perspective of staff evaluations from negative to positive can begin by shaking up the experience itself. Take some time to think about how you evaluate your staff members, including what questions you ask and why they're important.
Employee Evaluation Tips
Once you've prepared for your performance evaluations using our last blog post: Performance Evaluations – Prepare For Success, you're ready to get started.
Evaluate Your Employee As A Worker
The first section of your performance evaluation should include questions like:
Do they show up for work on time?
Do they answer emails appropriately?
Do they turn time sheets in properly?
Is their attitude about their job positive?
Basically, do they have a general understanding of how to work well at your company?
Evaluate Your Employee In The Context Of Their Position
The second part of the evaluation should look at the person's talents and knowledge versus the actual job your business is paying them to complete. This can help you identify if they're a fantastic employee working in a position that isn't the right fit for their skills.
If you find yourself saying things like, "Sarah is a great employee, but I just don't think they have the right level of understanding for how we handle accounts".
Or maybe something like, "I've never met a harder worker than Kevin, but their talents are being wasted on the production floor". 
These types of responses are fine and completely normal! It's your job as a manager to find the best place for your top employees so they can thrive and contribute to the growth of your business.
Develop, Don't Criticize
The most important thing to remember when conducting staff evaluations is to ask yourself: Are you criticizing an employee because they're actually doing something wrong or are you pointing out ways you are willing to invest in developing their skills?
Too many managers look at the old Jack Welch human resources model where "everyone needs criticism" and end up berating and alienating an employee who is actually a great worker.
This doesn't mean that if an employee is doing something wrong they shouldn't be told. Absolutely address any issues and provide steps and accountability to the employee so they can improve. But be sure to decide what category that criticism is in; as a worker at your company or in their position you are paying them in.
However, most employees need to be asked how they think the company can leverage itself to help them develop professionally.
Is there a class they want to take? Do they want to work toward a management role? Maybe they need a more flexible schedule and be able to work part of their week from home.
Employees should never be criticized just because a manager has been told criticism has to be a part of the evaluation process.
Remember, you can make these performance reviews less stressful for everyone involved by regularly talking with your employees and building positive relationships with them throughout the year.
Performance reviews don't have to be dreaded each year. They can be a positive, productive experience that your business can benefit from that help build a culture that you want in your company.
If you're ready to get help with your professional management, or just have questions about how to better conduct your own employee reviews, click below to get started.